FanVino is a family owned company dedicated to represent different wineries from all around the world. We build and design new products for the beverage industry and develop consultancy projects where healthy and ethical management and fair commercial standards are the main target and goal.
Born in 2008, our fast decision making spirit, shared services and company size, are the main reasons to consider us as the right partner within the beverage industry.
"FanVino is a company built to last".
Our portfolio is in constant development, searching all the time for new producers, exciting projects and excellent wines. FanVino does all of this as first priority; we are certain that good people manage their dreams. And our aim is bringing them to you.
Good stories are always clear stories
The family Sumarroca began to produce cava in 1980. Considered one of the most prestigious Cava producers since its beginning, it is located in the Penedés region, south from Barcelona and in front of the Mediterranean sea. Sumarroca wants to achieve always the excellence, that is why it only produces high quality cavas by using their own organic grapes.
The incredible soils diversity of the 3 estates and the interesting local grapes: Xarel.lo, Parellada and Macabeu confers an incredible originality and sophistica- tion to all our products.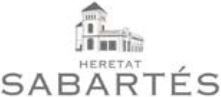 Heretat Sabartés is an 18th-century mansion located in Priorat de Banyeres at the heart of the Penedès region.
It is surrounded by 25 ha of vines that produce the most exquisite Sabartés cavas. Using the traditional grapes from Penedès: Xarel·lo, Macabeu & Parellada.
The mansion belonged to the Marchio- ness of Griny and is now owned by the Sumarroca family. The estate's different buildings distil the elegance and romanticism of their era.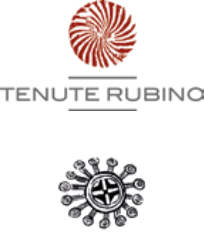 The Tenute Rubino project started in the 80's from an idea of Tommaso Rubino, a firm believer in Salento's potential.
Through a long series of acquisitions, he has formed a substantial productive base divided in four estates. Expressing viticulture in Salento at its best was his main goal.
In 1999 his son Luigi, together with his wife Romina Leopardi, started the Tenute Rubino Brand and Piana del Sole. The company is headquartered in Brindisi, where the launch of a brand new winery has been the first step in the business.
Nowadays Tenute Rubino is a 1,200,000 bottles/year reality and a worldwide known brand, with more than 70% of its turnover generated abroad.
Have you ever thought about driving through Spain and maybe then Europe and perhaps the World via their most typical grapes, Tempranillo? Pinot Grigio? Maybe a Grenache Rosé? Take One of them for the Road and explore.
We propose you a vintage trip through our Tempranillos from Spain or Pinot Grigios from Sicily, or Grenache Rosé from France. Always consistent, competitive, and elegant, we will always find you the best wines!
Are you ready to hit The Road Road with us?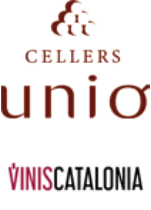 Cellers Unió was establised in 1942 in the Catalan city of Reus, located 100km south from Barcelona. It was created by a group of cooperatives with the aim of supporting rural life. Today, more than 70 years later, Cellers Unió shows its commitment by crafting excellent wines, which serve as a tribute to their farmers' work, and, at the same time, guarantee environmental sustainability.
Cellers Unió is a reference cellar producing wines from 5 different DOs, including the worldwide renowned QDO Priorat, Montsant, Terra Alta, Tarragona and Catalunya. Its technical team, led by head winemaker Josep Anton Llaquet, works hard to craft wines which embody a genuine expression of each DO's terroir.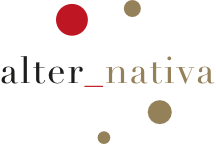 Alter Nativa is another way of looking at wine production in multiple regions of Catalunya and Spain. Thanks to good relations with many producers, we are able to source superior quality and produce an Alter-Native liquid.
Alter because it is different.
Native because it comes from the deepest of origins.
Alter Nativa was our main reason for starting the company in the wine business. It was our spark and we always try to find the very best wine at the most competitive price in its range.
At FanVino we develop different commercial, organisational and executive projects. We believe that business coaching establishes an atmosphere of mutual trust, respect, safety, challenge and accountability to motivate both client and coach.
Business coaches work to improve leadership, employee accountability, teamwork, sales, communication, goal setting, and strategic planning.
Our multicultural approach, together with the most skilled employees and the target of an ethical, healthy and competent practice, based on appropriated professional experience & business knowledge, makes us a company ready to be trusted.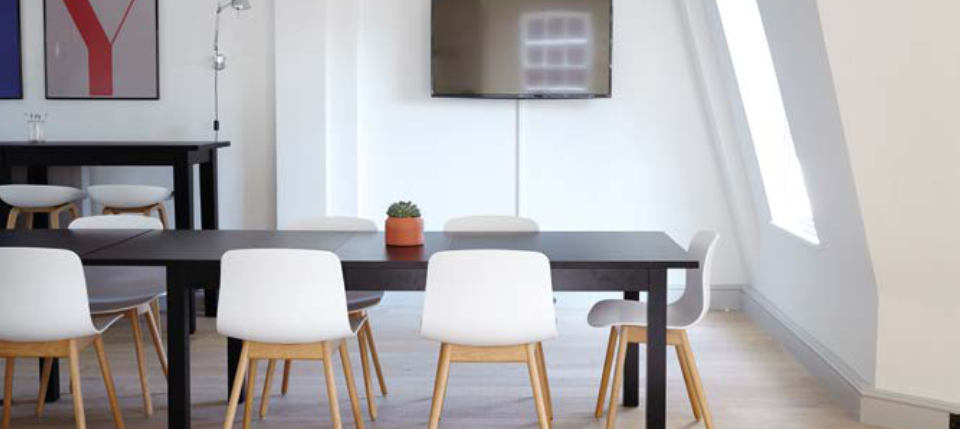 At FanVino we believe the packaging design, with wide appeal, is a winery's single greatest sales tool. It is the sole emissary on the store shelf and perhaps, the clearest indicator of success.
Taking advantage of Barcelona's creative heritage, with a history stretching back over 2000 years and a unique identity, our designers develop their creations in a city that exudes culture, creativity and that always promotes art and innovation.
FanVino designers work hard in the knowledge that in the competitive market where we work, a great label makes all the difference. At our core we believe that creating labels today is not only a matter of a great typeface, but also about the inherent production values such as foiling, embossing and overall targeted look and feel.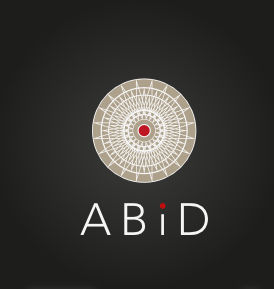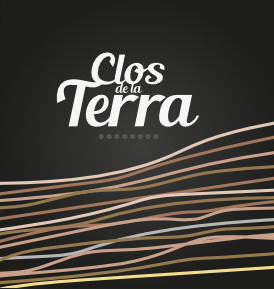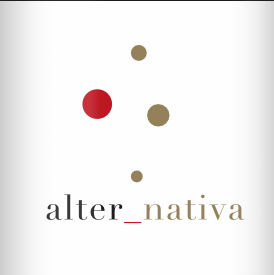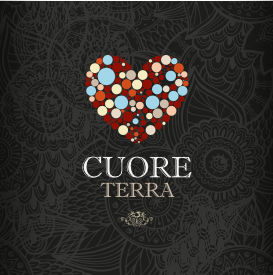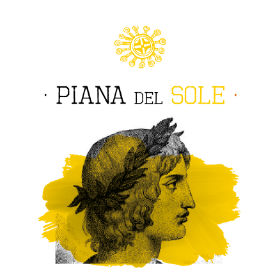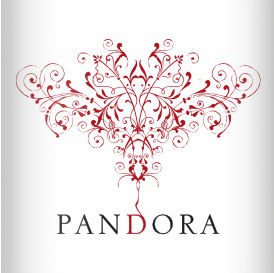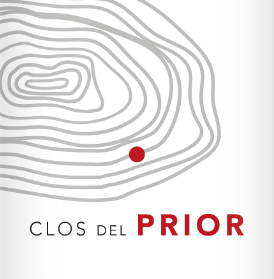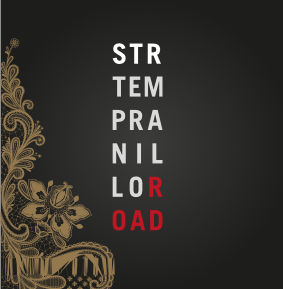 Contributing to a worthy cause is an act of goodwill and FanVino, as many other small businesses, decided from its outset to donate to charity each year.
FanVino directs its donations to meet the needs of low-income communities with the particular focus on addressing basic needs like hunger, homelessness and childhood.
We are committed to strengthening communities by providing hope, happiness, and comfort to children and families who need it most.
For this reason, always bearing in mind that we live in a time of almost constant crisis, we have decided to invest a percentage of both yourself and ourselves into each business milestone and so establish a more ethical and balanced world. We trust you will help us with this!